Your Perfect Night
Contact The Barclay Club Today & Meet Your Ultimate Stripper
Contact The Barclay Club
We want to ensure you have the perfect night at the Barclay Club. We're looking forward to welcoming you very soon, all you have to do is get in touch. 
Please complete the form and we'll contact you soon. Your perfect stripper is waiting just for you.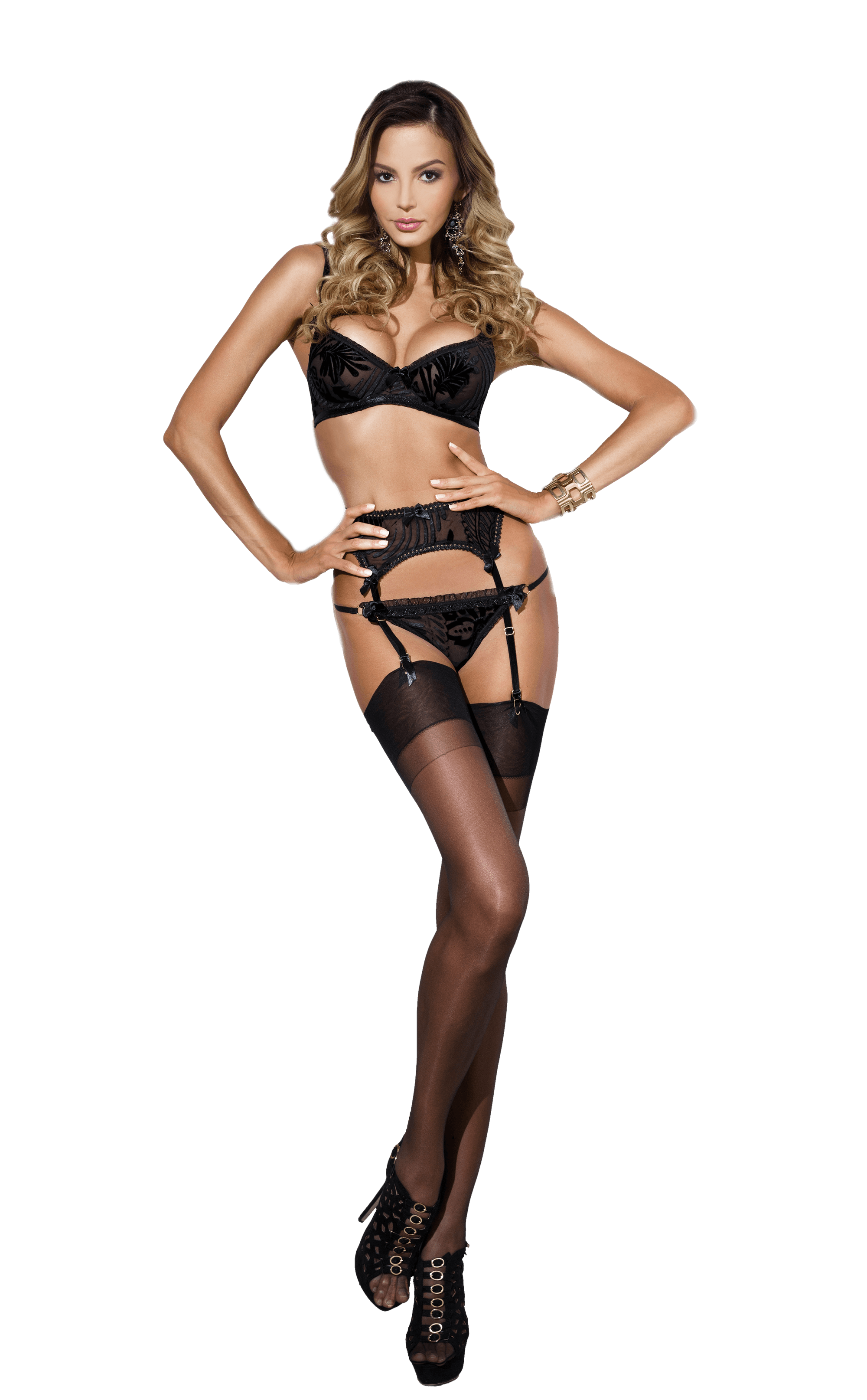 Come & Find Your Perfect Dancer
There is no need to look anywhere else, your dream dancer is waiting just for you at The Barclay Club.
The Barclay Club is one of Dublin's hidden secrets. Opulent, intimate and pure heaven. So why not experience The Barclay Club today and find your ultimate stripper.